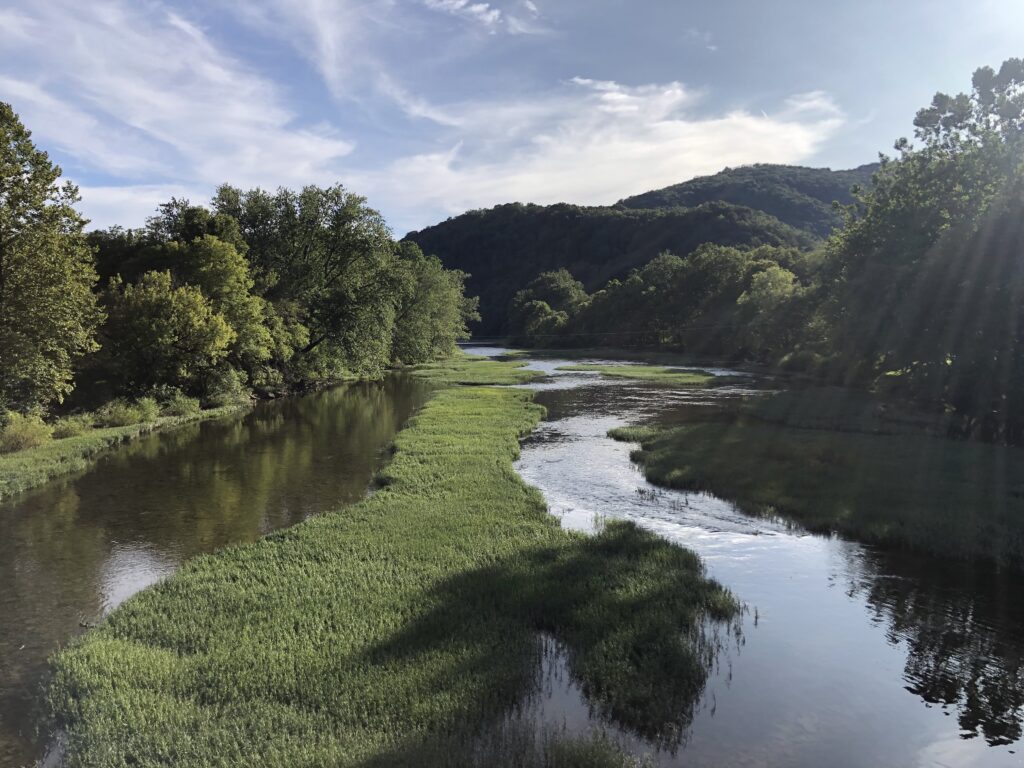 The Understory is a nonprofit organization with a mission to restore forest landscapes.
Specifically, we are doing this by bridging the funding gap that forest managers face when scaling up forest restoration work.
Our vision is to build a marketplace where forest managers can present forest restoration projects and connect with institutional philanthropic investors such as Fortune 500 companies.
Understory's role is to initially help these restoration projects become investment-ready, and ultimately to help with the monitoring and evaluation.